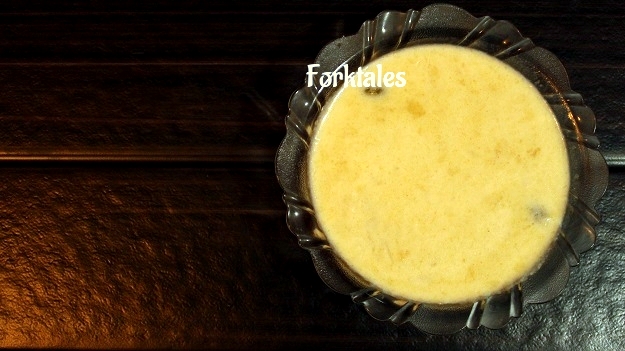 The Dying Art of Chosir Payesh
Choshir Payesh (Chosi Kheer)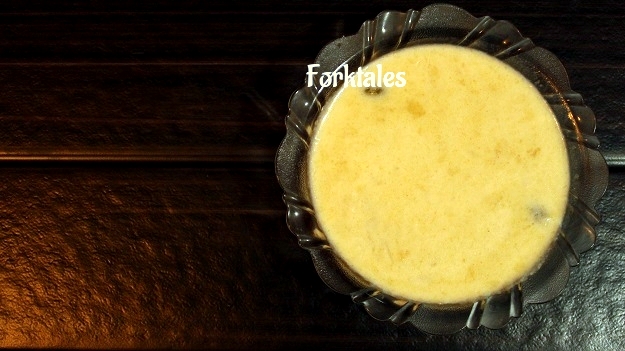 Have you heard of the orzo or the rizoni? These are Italian pasta! Or the ptitim? It is Isreali wheat based pasta invented during the austerity period in Israel, which later became couscous! Or the kritharáki, arpa şehriye and the arpa şehriye? These are Greek, Turkish and Arabic! What is common about them is that these are all rice shaped pastas made of wheat!
Why or when did one of our Bengali foremothers decide to make a rice shaped rice flour based chosi and add it to a payesh, is a thought beyond my understanding. But she did, and realized that there will be a subtle difference in taste and texture between the chosi and the chaal (chosi and rice).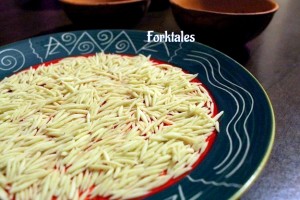 Let me amply caution you that if repetitive delicate activities do not give you Zen like calm, then do not attempt making chosi at home. Pick up a packet of orzo and make a payesh out of it. It will taste different but isn't that the idea anyways?!
Making chosi tests yours dexterity and patience. It is called chosi kaata. The last time I remember doing it was as a child, with my parents and grandmother. Ideally each chosi should look like a long grained basmati rice and be of equal size and shape. You would need a fistful to make kheer from a litre of milk. A fistful that will demand an hour of your time unless you attain industrial speed. Why should one do it then? There is a satisfaction like no other in toiling and making these delicate little ones to perfection. And of course the Zen like state of calm!
Chosir Payesh
Chosi: Fine rice flour: 1 cup, Fine grain semolina: 1 tsp, Salt: a pinch, Lukewarm water: to knead a firm dough, Ghee or refined white oil: enough to grease the drying surface and palm
Mix the rice flour, semolina and salt.
Use lukewarm water to knead into smooth but firm dough.
Cover with a moist cloth and keep aside for 20 minutes.
Pinch little quantities off the dough and roll between palm and finger to shape like rice grains.
Spread on a greased tray and dry in the stark sun for 1 hour.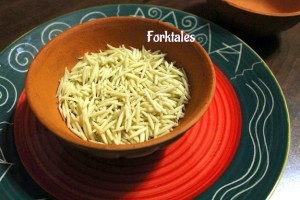 Kheer: Full fat milk: 1 litre, Chosi: One fistful, Ghee: 2 teaspoon, Green cardamom: 2 (bruised), Bay leaf: 1, Date palm jaggery or nolen gur: 1 cup or as per taste
In a heavy bottomed pan, simmer the milk to boil over low flame till the quantity becomes 3/4th. Stir frequently to avoid burning at the bottom.
Add the gree cardamom and bay leaf, simmer further till half in quantity.
In the meanwhile toast the chosi in ghee till lighly golden.
Add the chosi and the grated jaggery to the milk, stir carefully and simmer till the jaggery melts.
Take off the flame and let the chosi rest for 10 minutes in the milk.
Serve cold.